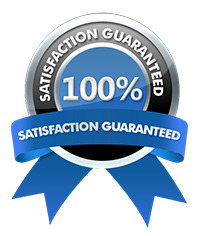 To provide staff members that respect privacy, safety and security as well as providing top level cleanliness.
To be a reliable service company. We understand the importance of knowing who and when your cleaner(s) will arrive each scheduled time.
To ensure that each client receives very personal and detailed service for their individual needs.
To be flexible and available to ensure a service like no other can provide.
To have solid communication in all aspects with clients and staff alike.
To guarantee satisfaction for every service we provide.
To prove to our clients our integrity and honesty through the services we provide.