We offer a wide range of services to assist with every type of cleaning situation
Maids in Malta is a maid service employing only the most highly trustworthy, reliable and responsible staff to carry out and fulfil the needs of our busy clients. Our goal is to give our clients the sense of security knowing their home/property is in good hands. Giving them the sense of safety with a truly clean and healthy environment, no matter the type of property. We meet you in person on site and create a detailed plan with a personalised checklist to ensure that everything you expect and desire are fulfilled and you have 100% satisfaction.
We offer a wide range of services to assist with every type of cleaning situation. From rental changeovers to weekly cleaning to common areas such as stairs and lifts. We clean indoor and outdoor facilities. We customise each job to its unique requirements. We want you to feel a friendship with our management and our staff so you have free and open communication as to your individual needs. We take advantage of our many years of experience to provide a unique and special experience for you every time. We give you free estimates on any type of service you require.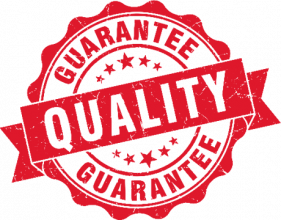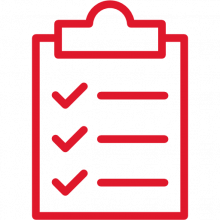 To provide staff members that respect privacy, safety and security as well as providing top level cleanliness.
To be a reliable service company. We understand the importance of knowing who and when your cleaner(s) will arrive each scheduled time.
To ensure that each client receives very personal and detailed service for their individual needs.
To be flexible and available to ensure a service like no other can provide.
To have solid communication in all aspects with clients and staff alike.
To guarantee satisfaction for every service we provide.
To prove to our clients our integrity and honesty through the services we provide.